Crunch - Conference Update
Written on the 26 May 2021 by Kelly Higgins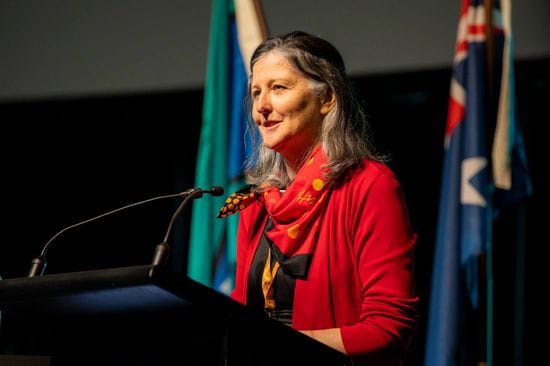 Crunch the Australian Financial Counselling Association's national conference was a huge success!
Two huge days were jam packed with passion as people took to the stage to spruik the role financial counselling plays in supporting the lives of people who are financially vulnerable.
If you are a member of one of our closed Facebook groups (SAFCA SA and SAFCA NT) you can see the photos there. Leave your comments about what you liked best about the conference and what you took away from it.
If you are not a member of our closed groups, the photos are publicly available on Financial Counselling Australia's Facebook page.
And remember, you can "still call Fiona's phone!".
Author:Kelly Higgins